MARS (Metirionic Advanced Ranging Stack) enables resilient distance and angle measurements in any wireless network. 
Rainer Ihra (Head of Sales) will be showing new industrial applications during the SPS in Nürnberg from 8.-10. November. 
Schedule a meeting here.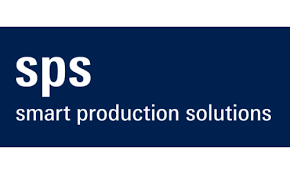 The patented MARS (Metirionic Advanced Ranging Stack) measurement method operates in the 2.4 GHz frequency band and enables wireless, robust determination of distance and angle between two radio nodes.  
MARS offers significant advantages against GPS and ToF-based ranging techniques. It is based in the frequency domain which brings advantages in extremely short calculation times and the effective suppression of reflections. Moreover, additional disturbances to the measurement caused by canopy or snow among others, only influence amplitudes but not the phase shifts of the individual sinusoidal signals, which are considered for the distance measurement in MARS. This way, MARS reliably detects distances in heavy complex environments. 
With the integration of this technology into wireless communication and operating units, distances and positions can be reliably determined.
Visit SPS and click here if you are interested in MARS and a short demo.